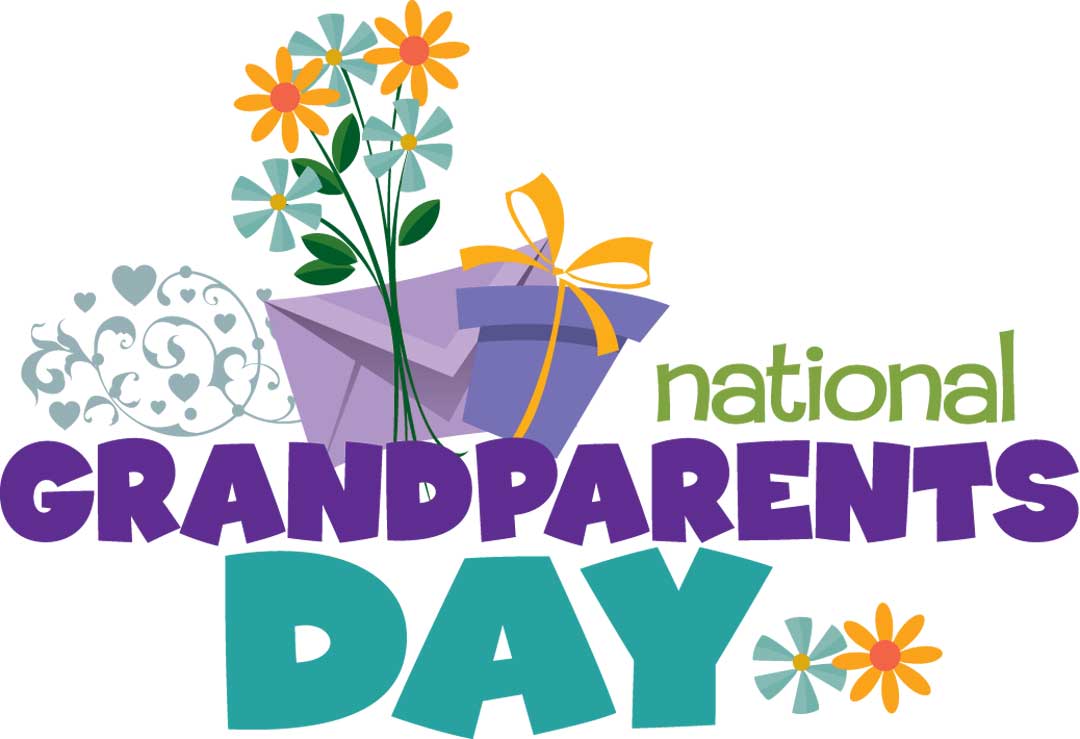 ECC will be celebrating Grandparent's day on Monday, September 12th. Every class will have activies geared to honor and involve grandparents.
We invite everyone to come out and enjoy the fun! Please come by the Office to sign in and recieve you "Vistor" sticker.
Most festivities will begin around 8:30 but check with your student's teacher for exact times!